Participate in the different workshops of the RESMYLE project around the Mediterranean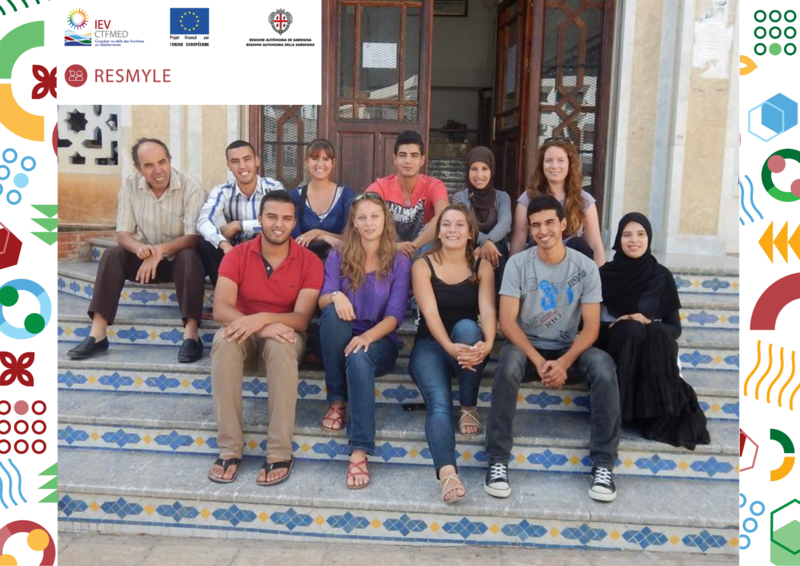 The RESMYLE project is supported by several associations in 5 different countries. Each association organises several training workshops on various themes around the environment, heritage and tourism.
There are places reserved for participants of each nationality for each workshop.
The programme of the workshops is available here, subject to change.
Follow the project on Facebook, Twitter, Instagram and the official website.